Tomorrow is Oranges & Lemon Day. From Hallmark's Bizarre Holidays—' "Oranges and lemons", say the bells of St. Clement's. You can recite the old poem as much as you like today, or if you want, eat loads of oranges and lemons. Make an orange smoothie or a lemon tart and celebrate these important citrus fruits in style.'
Suzanne's Orange Marmalade
While the orange-y and lemon-y desserts sound scrumptious, I personally love citrus-y chicken. I'm having a craving for Orange Chicken or Lemon Chicken–and wouldn't you know, there's not an orange or a lemon to be had in the house. BUT, I do have some Orange Marmalade!
With some mixing and matching, I came up with my own version of Orange Chicken. Most Orange Chicken dishes you find on a Chinese buffet bar are breaded. I chose to keep mine plain and just let the orange sauce take over.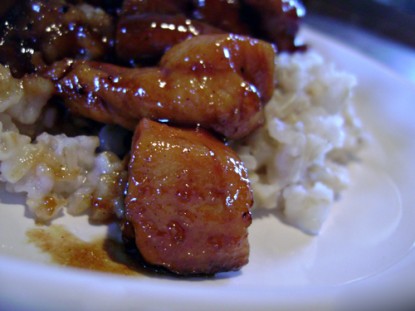 How to make Orange Marmalade Chicken:
2 large boneless, skinless chicken breasts
2 Tablespoons olive oil
1 cup orange marmalade
1/4 cup + 2 Tablespoons honey mustard (or a Dijon type would work also)
2 teaspoons soy sauce
2 cloves garlic, minced
Cut the chicken breasts into chunks.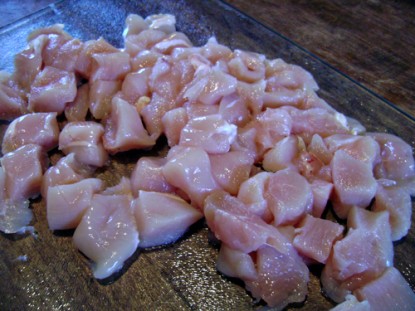 Over medium heat, heat olive oil and 2 tablespoons honey mustard in a frying pan. Add the cut up chicken.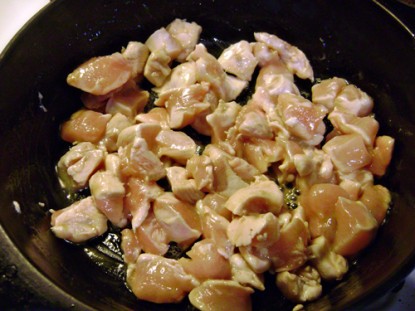 Let it cook (it won't take very long) while you're mixing up the sauce, stirring around a little bit so all of the pieces are evenly cooked.
Combine the rest of the ingredients together.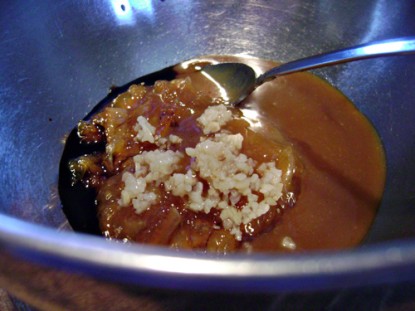 Look at this orange peel from the homemade marmalade…mmm!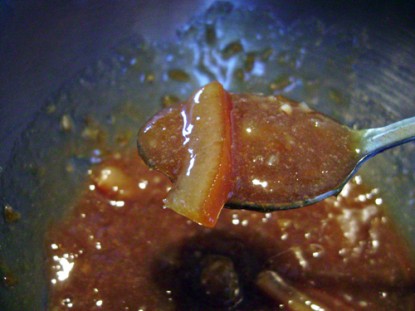 Add this to the cooked chicken. Cover and let simmer for about 10 minutes. The sauce will thicken even with the lid on. If it's not thick enough for you, remove the lid and let some liquid evaporate.
Serve over rice and enjoy!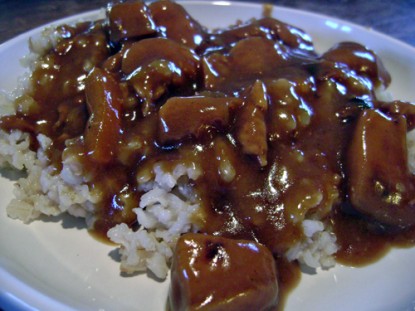 Get the handy print page and save this to your recipe box here:
Orange Marmalade Chicken.
More wonderful Orange and Lemon recipes here on Farm Bell!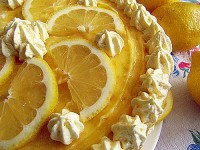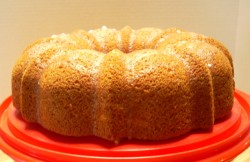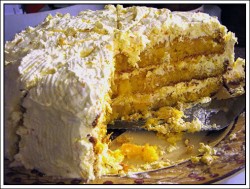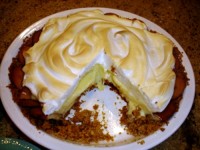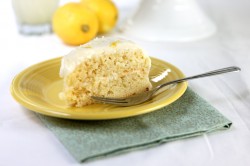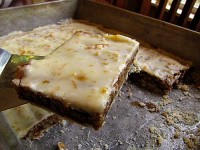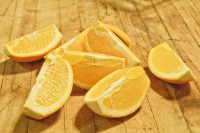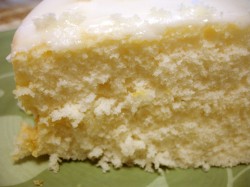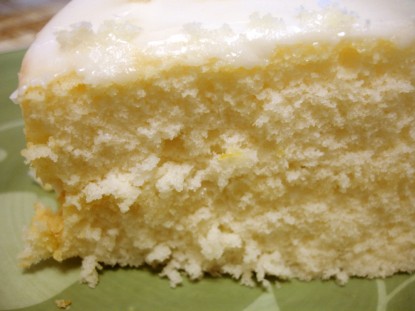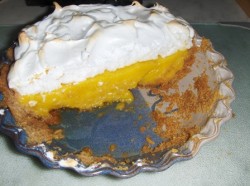 Find many more Orange and Lemon recipes!



Cindy blogs at Chippewa Creek ~ Our Life Simplified.

Do you have a recipe post or kitchen-related story to share on the Farm Bell blog?
Read information here for Farm Bell blog submissions.

Want to subscribe to the Farm Bell blog? Go here.