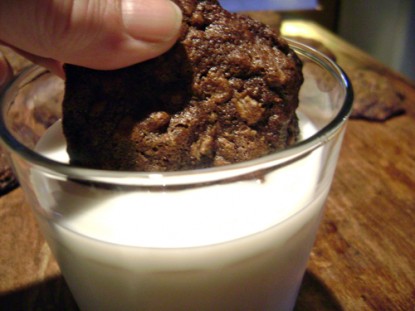 You know cookies and milk are the best combination, right?
Tomorrow is National Oatmeal Cookie Day. I keep track of these bizarre holidays through Hallmark. Hallmark probably didn't come up with them (or they might have!), but they're the ones who let me know exactly which holiday is which.
I've always favored oatmeal cookies. Oatmeal cookies in any form–plain, with raisins, with chocolate chips, loaded with anything you think might sound good. Yesterday, I made a batch with a light touch of molasses loaded with nuts, dried fruit, and worked in my granola, too! These probably could be cut into bars and marketed as health bars if you really wanted to!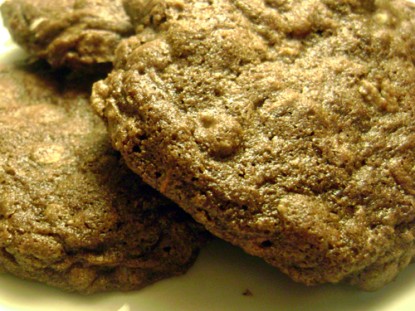 How to make Fruit & Nut Oatmeal Cookies:
Combine 1/2 cup shortening, 1 1/4 cup sugar, 2 eggs, and 2 tablespoons molasses.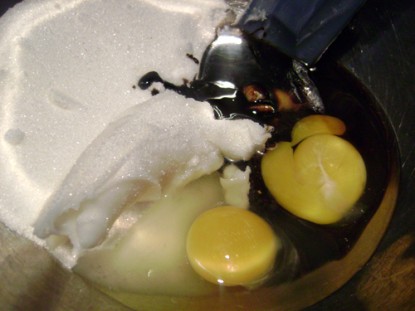 Mix together thoroughly until nice and fluffy. I use a mixer.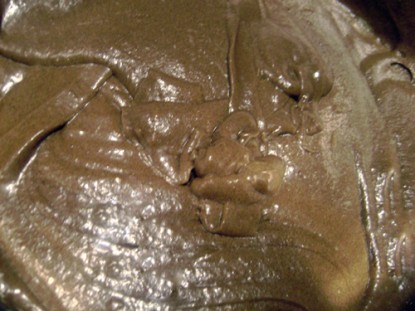 Sift together 1 3/4 cups all-purpose flour, 1 teaspoon baking soda, 1 teaspoon salt, and 1 teaspoon cinnamon. You don't have to use a sifter–measure everything into a bowl and whisk it. I have a sifter, so I use it. Then it goes right back into the flour bucket, no dirtied bowl or whisk.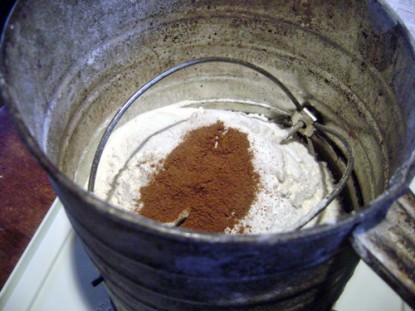 Stir in well.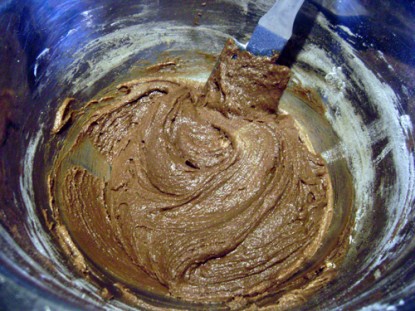 Add 2 cups oats (or 1 cup oats and 1 cup granola or 2 cups granola), 1/2 cup chopped nuts, 1 cup dried fruit of any kind. I'm using a mix of kiwi, star fruit, mango, papaya, pineapple and strawberry cut into raisin-size pieces.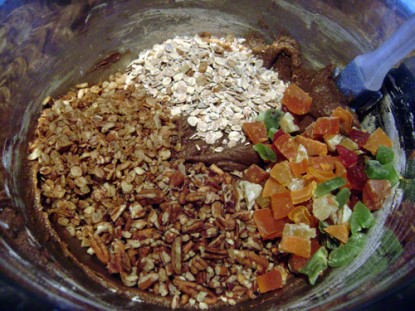 Fold all together well until everything is coated.


Drop rounded teaspoonfuls about 2″ apart on lightly greased baking sheet or silpat covered sheet.
Bake in a 400F oven for about 8-10 minutes.
Serve up warm with some milk…mmm!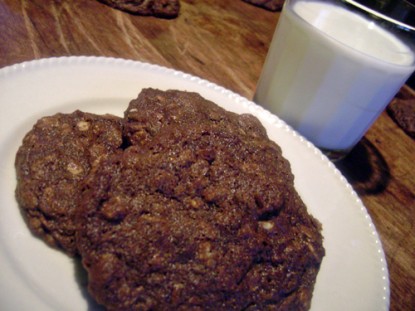 Get the handy print page and save this to your recipe box here:
Fruit & Nut Oatmeal Cookies.
Want some other recipes to celebrate with an oatmeal cookie tomorrow?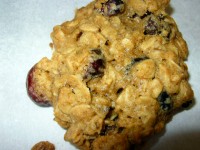 There are many more Cookies & Bars with Oatmeal!


Do you have a favorite oatmeal cookie you haven't shared with us yet? Share it now!

Cindy blogs at Chippewa Creek ~ Our Life Simplified.

Do you have a recipe post or kitchen-related story to share on the Farm Bell blog?
Read information here for Farm Bell blog submissions.

Want to subscribe to the Farm Bell blog? Go here.