We planted some of our late season crops in our market garden late fall. I had the job of riding the water wheel planter and placing the new plants on the arm of the machine so it could plant them in the ground. Midway through our work, my husband yells from the tractor, "A bowl of chili sure sounds good." I agreed, but I wasn't too sure how chili, or anything else, could be made with me farming. It seems that cooler weather makes my family request chili.
It is commonly thought that chili originated in Mexico, but it is more likely to have been brought to Texas by the Spanish people. I understand that true Texas chili has only meat, chili peppers and spices. Texas may be known for chili, but it must share that distinction with other places. Many of us have heard of Cincinnati chili–it's a thinner chili that's served over pasta with raw onions, cheese, and beans on top. Louisiana boasts a chili, too–I've never had it, but I understand that it has black beans, Cajun seasoning, and pork or a mixture of ground beef and sausage. I've heard that people in Springfield, Illinois spell it chilli. Is that right?
Folks have tailored chili to their own taste. There is white chili–made with turkey or chicken and often doesn't have the tomato base. There's chili verde–made with pork, chicken broth, and spices, but no tomatoes. Vegetarian chili is an option for those who don't eat meat. Hot dogs, at ball games or other events, can be topped with chili. I think you've all heard of a chili dog.
There are many chili cook-offs held throughout the United States each year. Judging leans towards entries that are unique or just plain HOT! Some of the ingredients that make it unique are corn, tomatillos, chorizo, beer, cinnamon, coffee, cocoa, and a variety of beans. You can make your chili mild or spicy, depending on your preference. Chili peppers seem to be the universal ingredient, regardless of which recipe is used.
There are many recipes for chili on Farm Bell Recipes in many forms: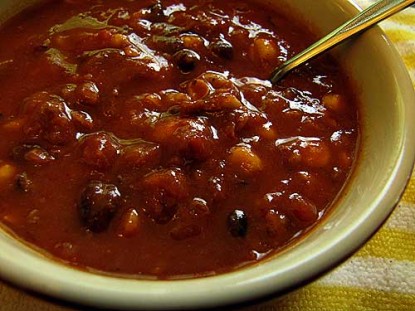 A Pot of Chili
Brown-Beer Deer Chili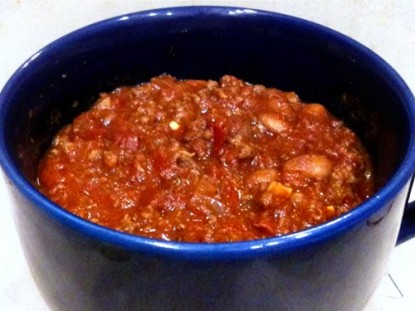 Texas Chili
Craig's Deer Chili
Crockpot Texas Chili
Dad's Chili
Dede's Chili
Dede's Chili for a Crowd
Hunter's Chili
White Chicken Chili
Find all of the chili recipes
here
.
Try one soon, and don't forget the cornbread!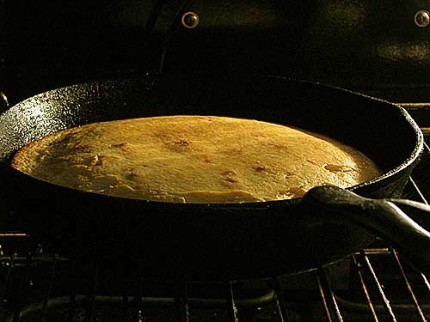 Cornbread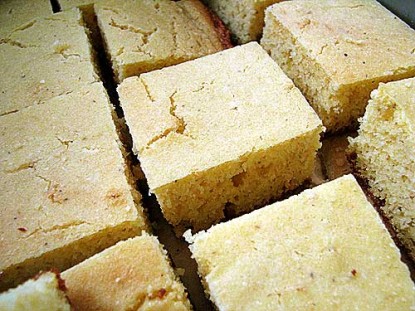 Sour-Cream Cornbread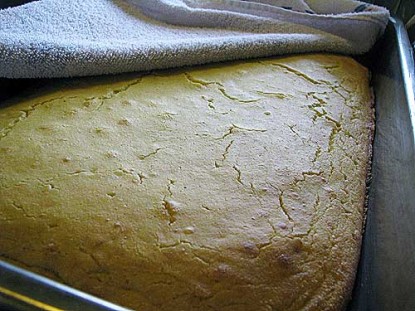 Quick Cornbread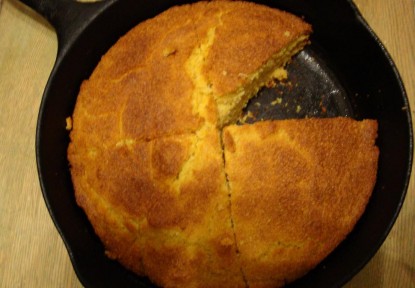 Cornbread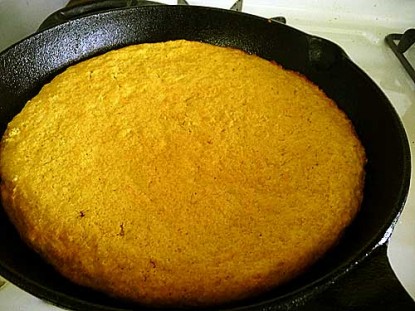 Back of the Box Cornbread
3-Layer Cornbread
Find all the cornbread recipes
here
.
Let me know any new twists on this old favorite that your family might enjoy!

Patrice blogs at Everyday Ruralty.


Do you have a recipe post or kitchen-related story to share on the Farm Bell blog?
Read information here for Farm Bell blog submissions.

Want to subscribe to the Farm Bell blog? Go here.