The last blog post of a great year here on Farm Bell Recipes. Thank you, Suzanne, for creating this wonderful site to share our recipes and ideas with each other–my time in the kitchen is a little more exciting with all of the new tried and true recipes I've saved to my recipe box, not to mention the great friendships that have been made.
Here's toasting a great year we have had together–dehydrating, canning, cooking, baking, stories of past times, gadgets we can't live without, our lives in the kitchen!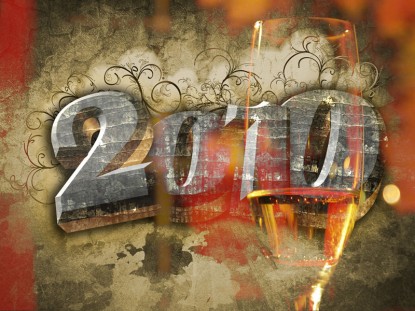 What are you doing tonight to reflect on the year that's passed and to celebrate the incoming year?
I will be spending it at John's sister's house with family and friends all around. That means food–namely appetizers–and drinks are needed! So of course I'm trying new ones I've found here on Farm Bell Recipes and sharing my picks with you. I promise–this is my last recipe round-up of the year.
Aren't these appetizers looking delicious? They all look fairly simple to put together so you won't be in the kitchen long before guests arrive or you're on the road–and everyone will love you.
Using Freezer Crescent Roll dough to make Ham & Cheese Tarts, you will create two dishes at the same time–rolls and an appetizer.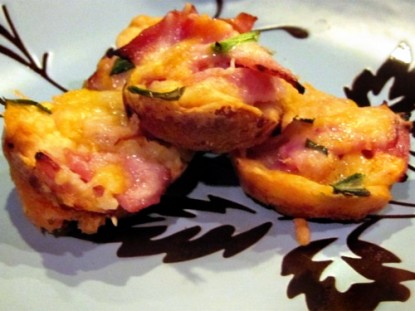 Hot Artichoke Dip with Spinach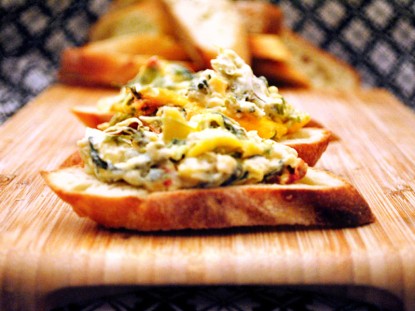 Chocolate Chip-Cream Cheese Ball with Graham Crackers.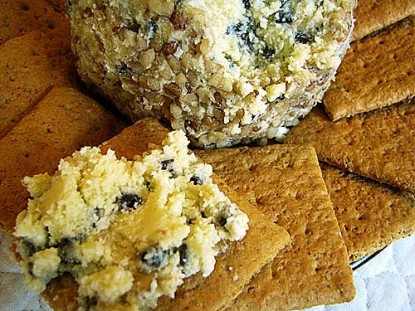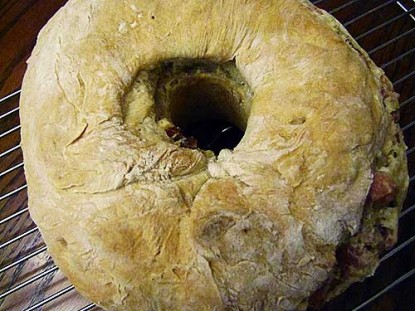 Baked Crab Rangoon
BBQ Crockpot Cocktail Weenies
Boneless "Hot Wing" Chicken
Spinach Dip in Pumpernickel Bread
See all Appetizers & Snacks.
You'll also need a little drink to go with those appetizers. I'm not suggesting your drinks have to be alcoholic to celebrate, but these sure look good for a special treat tonight!
Pineapple Sherbet Punch For an alcoholic version, try mixing with Captain Morgan's Parrot Bay Pineapple.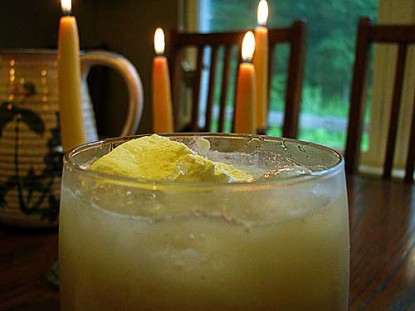 Hot Buttered Rum Batter
Peach Schnapps Slush
See all Beverages.
Wherever you and your family are and whatever you are doing tonight–be careful, be safe, and Happy Celebrating!

Cindy blogs at Chippewa Creek ~ Our Life Simplified.


Do you have a recipe post or kitchen-related story to share on the Farm Bell blog?
Read information here for Farm Bell blog submissions.

Want to subscribe to the Farm Bell blog? Go here.