We've been discussing our favorite Thanksgiving side dishes and how we prepare our turkeys over on the forum.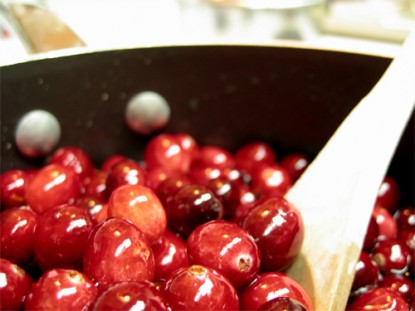 I was reading through finding some new dishes I thought I would like to try. But I can't find the recipes here on Farm Bell Recipes! Oh no! If you've got a favorite dish, please submit it? I need a few new dishes to surprise the family with this year!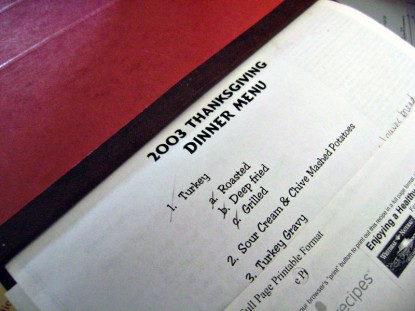 I have a file of all my Thanksgiving Dinner Menus since I started hosting Thanksgiving Dinner (10 years this year!) along with loose recipes of new dishes I made that year. I'm working on 2010 now!
I have my turkeys figured out. We make 2 minimum — grilled and either roasted in the oven or in the rotisserie.
But I did spend quite a bit of time looking through the Side Dishes category and I've rounded up quite a few to choose from!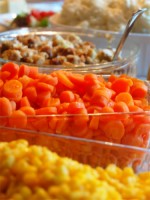 Grandma's Green Bean Casserole
Grated Sweet Potato Pudding
Scalloped Corn
Maple-Spice Butternut Squash
Make Ahead Mashed Potatoes
Whole Berry Cranberry Sauce
Stuffing
Baked Zucchini Gratin
Seasoned Faux Mashed Potatoes
Brown Sugar Asparagus
Pistachio Salad
What do you have on your Thanksgiving Dinner Menu? I still have time to add to the menu!

Cindy blogs at Chippewa Creek ~ Our Life Simplified.

Interested in contributing a guest post to the Farm Bell blog? Read information here for Farm Bell blog submissions.

Want to subscribe to the Farm Bell blog? Go here.