Just a few days left before the kick-off for Super Bowl XLV when the Green Bay Packers meet the Pittsburgh Steelers at Cowboy Stadium in Texas. Where are you going to be?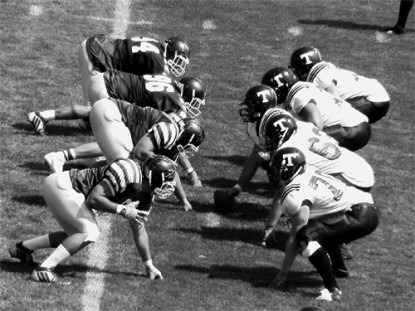 It has been estimated that only 3 out of 5 people who watch the Super Bowl are actually watching it and enjoying the game. So whether you're at the front and center on your own 50-yard line in the comfy chair watching every play or wandering around waiting for the commercials or the half-time show or making an appearance just because the significant other is, the Super Bowl is a great mid-winter reason for an hors d'oeuvres party–finger food!–with the family and all your great friends!
So we need easy. Make ahead. Buffet-style. There is no serving here, no matter if he asks nicely for another beer, it's all self-serve!
We've got a great selection of fast, easy, homemade snacks and appetizers here on Farm Bell that will score big points with all your family and friends.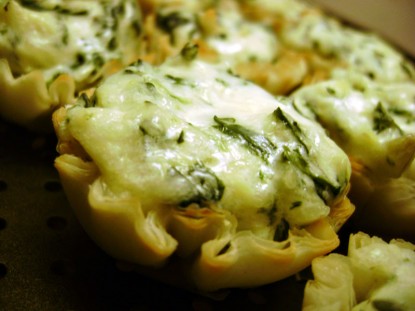 Dips & Spreads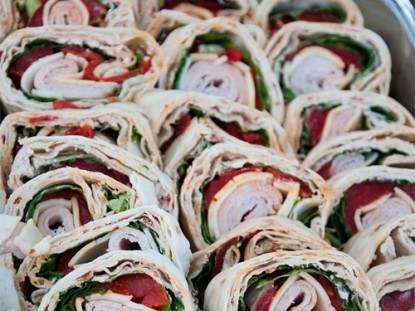 Roll Ups & Wraps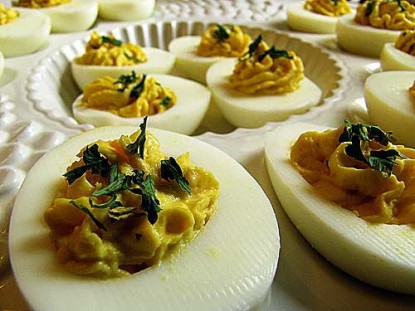 Deviled Eggs
Crackers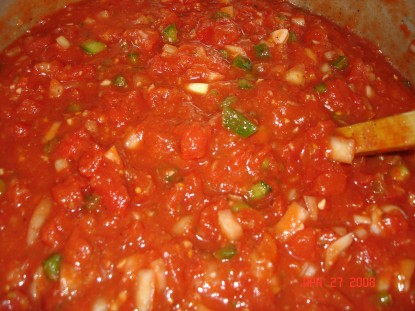 Salsas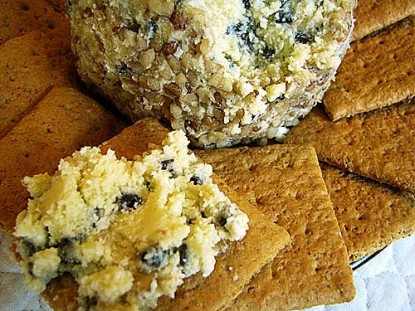 Cheese Balls
Pizzas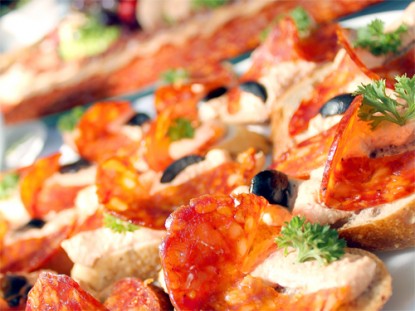 See all Appetizers & Snacks .
Did you know, besides Thanksgiving, the most food is consumed on Super Bowl Sunday in the US?
So what are you–an armchair quarterback, commercial and half-time watcher, or a body taking up space munching on the food? Me? I miss the Bud Bowl, but I love the Clydesdales and my munchies.



Cindy blogs at Chippewa Creek ~ Our Life Simplified.


Do you have a recipe post or kitchen-related story to share on the Farm Bell blog?
Read information here for Farm Bell blog submissions.

Want to subscribe to the Farm Bell blog? Go here.