After our successful salmon fishing last weekend, my nephew, Jay, marinated and smoked some salmon filets in his electric smoker.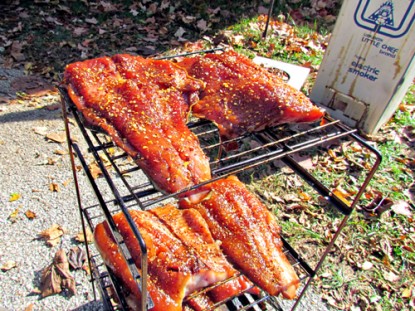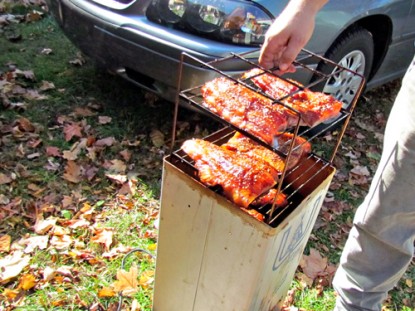 Wonderful stuff!
While I can sit right down with a plate of smoked salmon in front of me and be perfectly content, I sacrificed some for a dip. A dip with smoked salmon, cream cheese and sour cream.
How to make Smoked Salmon Dip: Printable
Break up about 12 ounces of smoked salmon.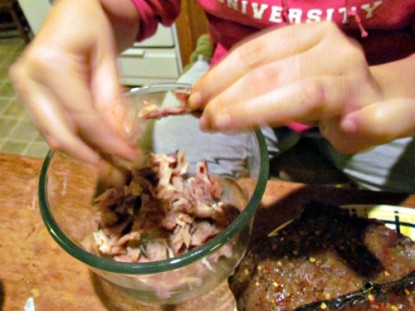 Beat together 8 ounces cream cheese and 8 ounces sour cream. Beat in the smoked salmon.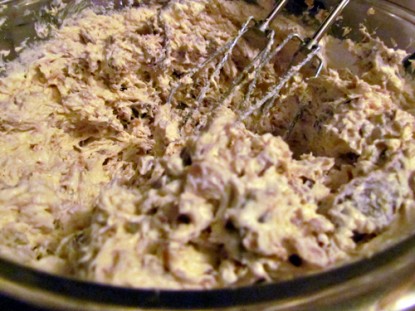 Fold in about 4 ounces shredded cheddar cheese.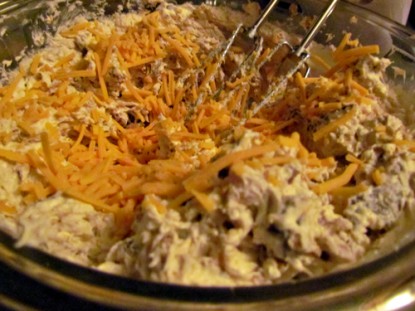 Break out the crackers and enjoy!!!!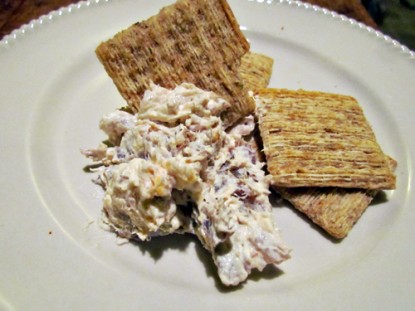 Then I made up salmon patties! The smoked flavor coming through in the patties is just wonderful!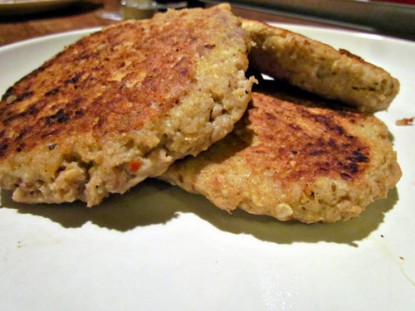 I used the recipe for my Salmon Patty Bites, but left out the seasonings since the fish was smoked. Then I just fried them on my cast iron skillet with just a little olive oil.


I really need to build my own smoker! We have the wood grill, but it takes a lot of wood to smoke anything…to much ventilation. Today I started building my own version of an electric smoker–finding things out in the garage and around the house. Stay tuned next week for the how-to make your own electric smoker!


Cindy blogs at Our Life Simplified.

Do you have a recipe post or kitchen-related story to share on the Farm Bell blog?
See Farm Bell Blog Submissions for information, the latest blog contributor giveaway, and to submit a post.

Want to subscribe to the Farm Bell blog? Go here.
What can you enter to win this month? Click here.