A tincture made of echinacea (commonly known as purple coneflower) is often used in herbal medicines. Echinacea is popularly believed to be an immunostimulator, stimulating the body's immune system and warding off infections. It's great to have on hand for cold and flu season. Time to put some up for a rainy (sneezy) day!
How to make Echinacea Tincture:
Echinacea root (purple coneflower root)
100 proof vodka (I used 151 proof Everclear)
Cheese cloth
Glass Jar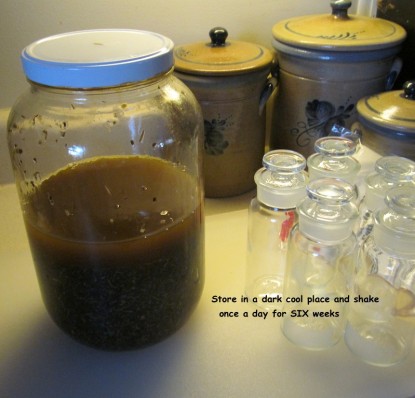 Take root and cover with vodka. Sit in a cool dark place and shake DAILY for SIX weeks.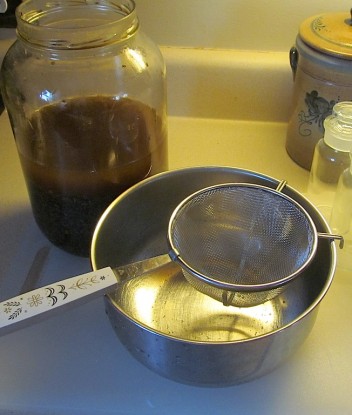 After six weeks strain through cheese cloth.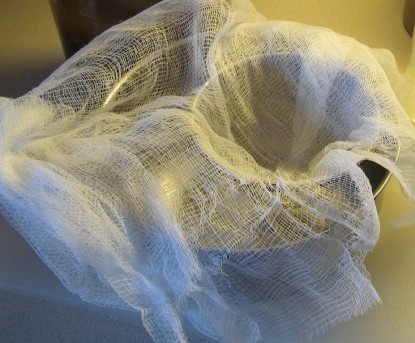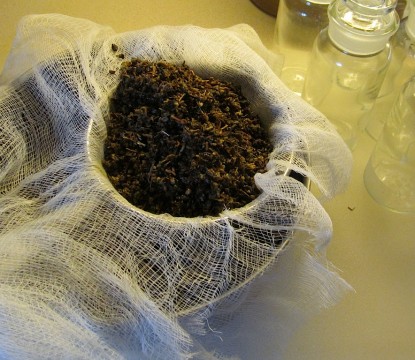 Squeeze all of the liquid out of the cheese cloth and discard the used echinacea root.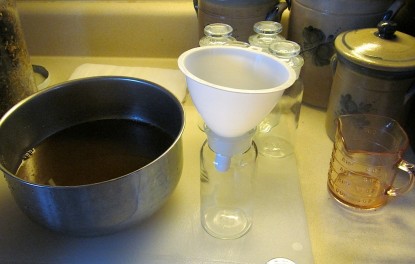 Bottle in sterilized jars/containers.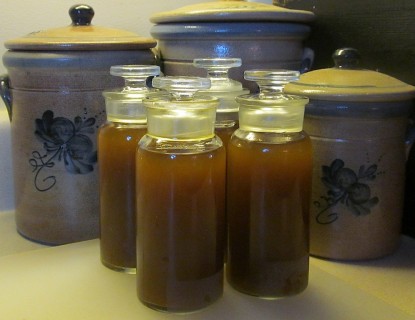 Now you're ready for the cold and flu season! If you don't drink alcohol, just put a couple of teaspoons into a cup of hot tea and the alcohol will evaporate.
Get the handy printable and save this to your recipe box: How to make Echinacea Tincture

Do you have a recipe post or kitchen-related story to share on the Farm Bell blog?

See

Farm Bell Blog Submissions

for information, the latest blog contributor giveaway, and to submit a post.

Want to subscribe to the Farm Bell blog?

Go here

.