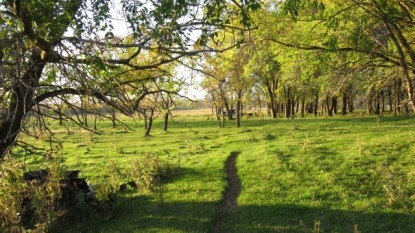 I'm just going to come clean right now. I hate housework. There, I said it. ::cringes looking up for a lightning bolt::
I'm not meant to be that housewife–Betty Crocker with a cute apron and great hair and clean kids and no dishes in the sink. Not this chick.
I'd rather be outside (so long as there's no snow) poking through the brush in hopes of discovering a new mushroom patch or asparagus crown.
Did you know that across the road from my house in the hundred-year-old cemetery there are sand cherries and high-bush cranberries? And a mile north is a huge asparagus patch I have to pick every two days to avoid waste? I have a lot on my plate here!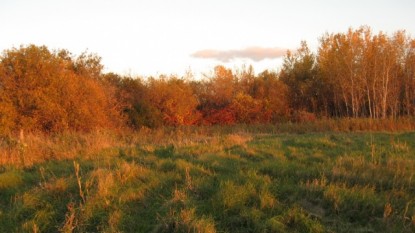 Our pasture is a treasure trove of natural excuses to get me out of housework. Someone upstairs knew I'd need to end up on a farm where I had plenty of valid reasons for why I don't mop my floors more than once every two months. ::sheepish grin here::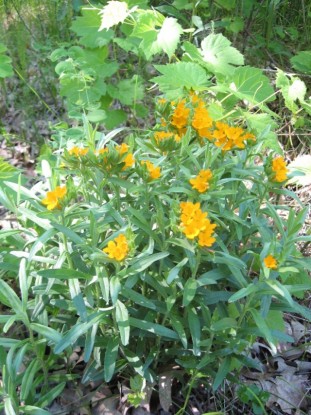 Who can blame me for wanting to make sure I get gooseberries from the swamp before the birds!?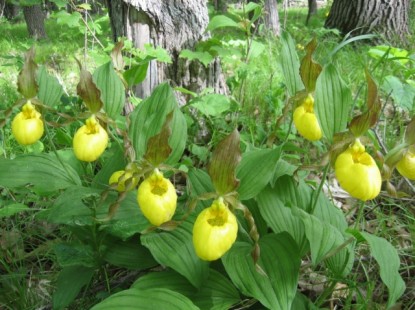 The grapes have to be watched.
The chokecherries are only ripe for a day or two before the sparrows decimate them.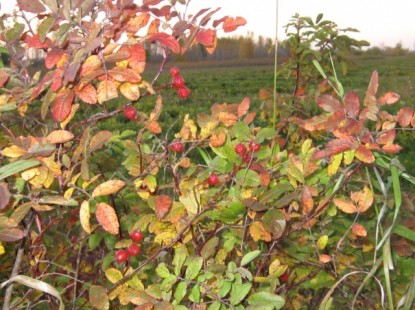 And there are lots of cool bugs and pretty flowers just begging for me to take their picture.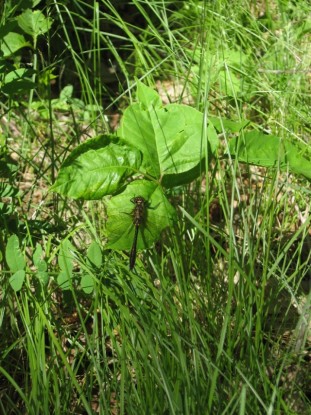 Who can blame me?
But there's sure to be some recipes with all of my hard work!



Rachel blogs at The Henway.

Do you have a recipe post or kitchen-related story to share on the Farm Bell blog? See Farm Bell Blog Submissions for information and to submit a post.

Want to subscribe to the Farm Bell blog? Go here.