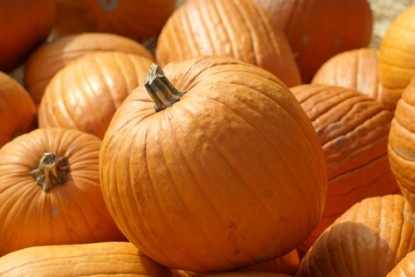 Difficulty: Easy
Servings: 10
Prep Time:
15 minutes
Cook Time:
n/a
Ingredients
1 (15 ounce) package Hostess Twinkies (10 Twinkies)
8 ounces cream cheese, softened
1 cup powdered sugar
1 (8 ounce) containers frozen non-dairy topping, thawed, and divided
2 (3 1/2 ounce) instant vanilla pudding
1 (15 ounce) cans pumpkin
1 1/2 teaspoons pumpkin pie spice
1 cup milk
additional pumpkin pie spice
Directions
Slice Twinkies in half lengthwise and place cream-side up, in single layer in 9 x 13-inch baking dish. Using a mixer, blend together cream cheese, powdered sugar and 1/2 of whipped topping until smooth. Spread evenly over Twinkies. Combine pudding mix, pumpkin, pumpkin pie spice and milk. Whisk until well blended and layer over cream cheese mixture. Carefully spread remaining whipped topping over pumpkin. Lightly sprinkle with pumpkin pie spice. Refrigerate several hours or until set.
Categories: Cakes, Desserts, Other Desserts, Puddings & Custards
Submitted by: suzanne-mcminn on December 23, 2010