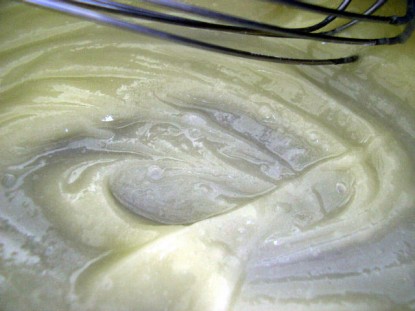 My husband loves soup. Cream soups are some of his favorite. There is Cream of Broccoli-Cheddar Soup, Cream of Celery Soup, Cream of Spinach Soup, and many more varieties. It's become a bit a joke for me to ask him if he'd like a bowl of "Cream of Anything Soup" in the evening when he comes in from farming. That noteworthy name happened when the ingredients varied as he'd request the soup.
People think that a good cream soup is difficult to make. Not so. Once you know how to make the base for it, you can make many variations. The soup starts with a roux. A roux is flour cooked with butter.
We'll talk more about making roux in a minute. I want to talk to you about cookbooks. I love cookbooks. I collect them, within the limitations that I have to store them. I have recently found the cookbook, 'Ratios' by Michael Ruhlman. I can honestly say that if given the choice of only owning one cookbook, this would be my choice. It deals with the ratios you need to make just about anything. Therefore, you could vary the quantity and other ingredients, armed with the knowledge of the basics.
Michael Ruhlman gives ratios for roux that are pretty much standard. For four servings of cream soup you melt three tablespoons of butter in a saucepan. You then whisk in three tablespoons of flour.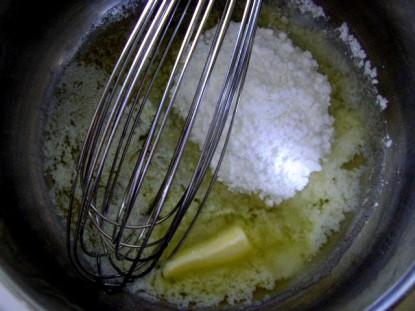 I let this cook for just a minute, but not until brown.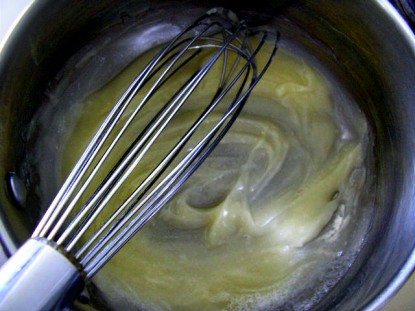 Then you whisk 3 cups of milk in. After that, it's pretty much up to you what goes in. I will sauté a package of mushrooms, with a small amount of minced garlic, while making the roux. I then add the mushrooms to the cream soup base and stir in a bit of cream. You then add salt and pepper to taste. You can easily substitute sautéed celery or a handful of chopped, wilted spinach for the mushrooms.
Bon Appétit!

You can also find Patrice at Everyday Ruralty.


Interested in contributing a guest post to the Farm Bell blog? Read information here for Farm Bell blog submissions.

Want to subscribe to the Farm Bell blog? Go here.