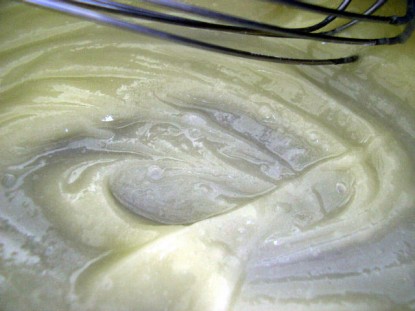 Difficulty: Easy
Servings: 4
Ingredients
3 Tbsp butter
3 Tbsp flour
3 cups milk
Any additions you'd like for your own Cream Soup
Directions
Melt butter in a saucepan. Whisk in flour. Let cook for just a minute, do not let it brown.
Whisk in milk. Add any additions you'd like to make your own Cream Soup!
* I will sauté a package of mushrooms, with a small amount of minced garlic, while making the roux. I then add the mushrooms to the cream soup base and stir in a bit of cream. You then add salt and pepper to taste. You can easily substitute sautéed celery or a handful of chopped, wilted spinach for the mushrooms.
Categories: Cream Soups, Soups & Stews
Submitted by: patrice on September 3, 2010