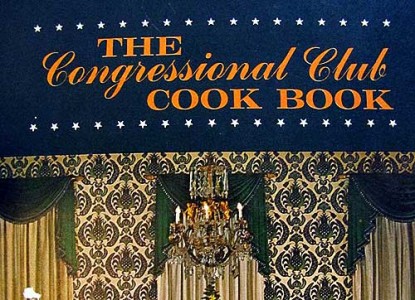 Difficulty: Easy
Servings: 6
Prep Time:
overnight
Cook Time:
4 hours
Ingredients
2 pounds No. 1 white Michigan beans*
1 smoked ham hock
salt and pepper
Directions
*I'm not sure what they mean by No. 1 white Michigan beans. My best guess is small great northern beans or Navy beans.
Cover beans with cold water and soak overnight. Drain and re-cover with water. Add the smoked ham hock and simmer slowly for about four hours until beans are cooked tender. Then add salt and pepper to suit taste. Just before serving, bruise beans with large spoon or ladle, enough to cloud.
Categories: Bean Soups, Beans, Beans, Grains & Rice, Main Dish, Old-Fashioned, Soups & Stews
Submitted by: suzanne-mcminn on December 30, 2010