You've worked hard planning your menu and cooking a feast to celebrate today with your family and friends.
Take a break–let your brother do the dishes!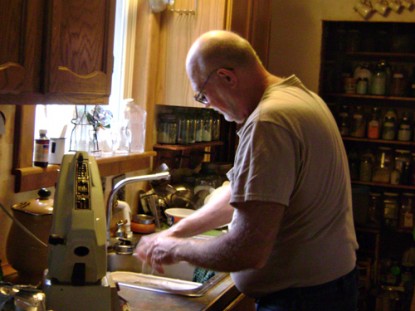 While we're being thankful for everyone in our lives, the Admins and Mods here at Farm Bell would like to thank you and let you know how appreciated you are. Everyone in this little virtual community has shared recipes, hints, and methods to make the rest of our lives easier, and supported each other wherever it's needed.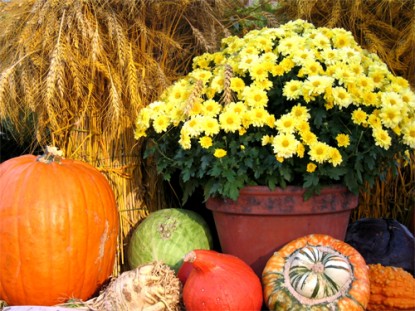 Be safe and enjoy your family and friends today (and everyday!).
From all of us–
Suzanne, CindyP, Dede, Buckeye Girl, Pete, and Astrid
Do you have a recipe post or kitchen-related story to share on the Farm Bell blog?
See Farm Bell Blog Submissions for information, the latest blog contributor giveaway, and to submit a post.

Want to subscribe to the Farm Bell blog? Go here.
What can you enter to win this month? Click here.