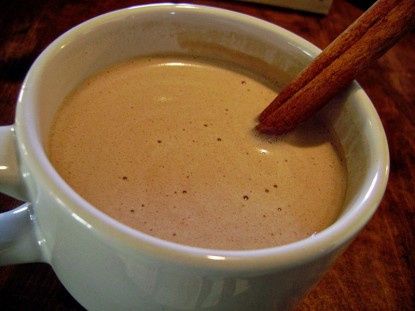 Difficulty:
Ingredients
1 (22 oz.) container flavored dry coffee creamer
1 (4 lb.) box non-fat instant dry milk
1 (32 oz.) bag powdered sugar
2 (28 oz.) containers chocolate milk mix (or 7 cups sugar & 4 cups cocoa–I use dutch)
Directions
Sift (or put through blender) dry milk to make into powder. Add all ingredients to a large garbage bag (make sure it's unscented!). Firmly hold onto top of bag and turn bag upside down and all around until all ingredients are mixed. Pour into containers.
To make the hot cocoa, mix 1 part mix with 2 – 3 parts water.
Categories: Beverages
Submitted by: cindyp on September 27, 2010