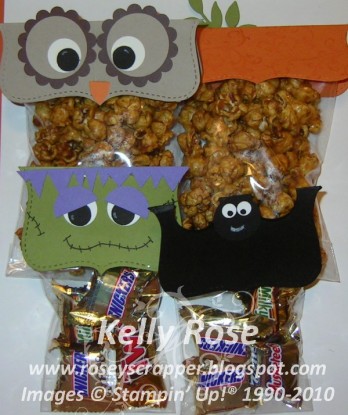 Difficulty: Easy
Servings: 12
Prep Time:
15 minures
Cook Time:
4-6 minutes
Ingredients
½ c. brown sugar
¼ c. butter
2 Tablespoons white corn syrup
¼ teaspoon salt
¼ teaspoon baking soda
6 cups of plain popped popping corn
Directions
Put brown sugar, butter, corn syrup, salt and baking soda in a large microwaveable bowl. (All microwaves are slightly different and you may need to adjust your times appropriately) Microwave on HIGH and boil for 2 minutes (I do 1 minute, stir; 1 minute, stir; 30 seconds, remove). Spray non-stick cooking spray, such as PAM, in a large paper grocery sack. (I just use my tupperwave microwave bowl with lid that I cook the caramel in.) Put popped corn in bag (in bowl) and pour (stir) caramel mixture over it. Put in microwave on HIGH for 1 minute, shake; microwave 45 seconds, shake; microwave 30 seconds, shake; microwave 30 seconds, shake. Pour caramel corn onto a cookie sheet to cool. (I use a silicone liner in my cookie sheet, so there is no sticking) Stir while cooling so the pieces separate.
Categories: Appetizers & Snacks, Candy, Gift Basket Goodies, Other Desserts
Submitted by: kellysrose on January 17, 2011