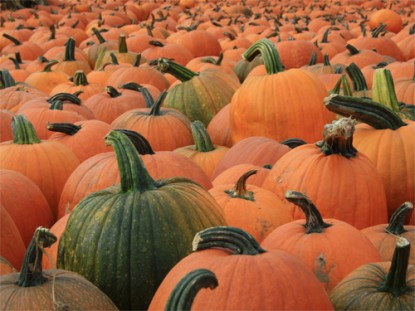 Okay, I'm going to be right up front and tell you that I have no recipe to share. Nope, the pumpkin bread I baked came from a – gasp – box purchased at Walmart!
Well, hey, Pillsbury has a real good mix, if I do say so. I bought that blue box off the shelf, came home, plopped it all in a bowl, stirred, and stuffed it in the oven.
It might be needful to mention here that I didn't have the correct size loaf pan. I bought a disposable, aluminum one while I was at the store.
That batter already smelled deliciously spicy as I placed the pan on the cookie sheet. About five minutes later I heard a thump! Since I knew that happened often when the cookie sheet heated up, I ignored the sound and continued with my other chores.
After waiting the required hour of baking time, imagine my surprise when I opened the oven door and found the source of that thump. It was not the cookie sheet which had warped, but the pan that had…frankly…exploded.
Dazed (downright shocked, actually), I wondered what had gone wrong. Those pans had never failed me before. Except — uh oh. After closer inspection, I realized I hadn't poured the batter into a pan, but into its covering plastic lid!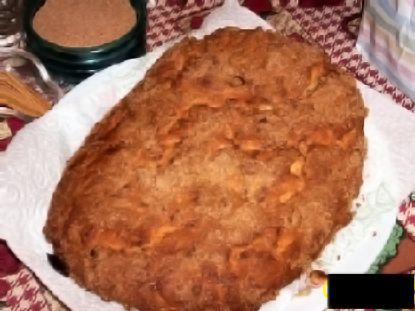 Talk about a duh moment.
But, like I said, that recipe is good. We picked away all the plastic pieces and then devoured every tasty crumb.

You can also find Mae at Miss Mae.

Interested in contributing a guest post to the Farm Bell blog? Read information here for Farm Bell blog submissions.

Want to subscribe to the Farm Bell blog? Go here.