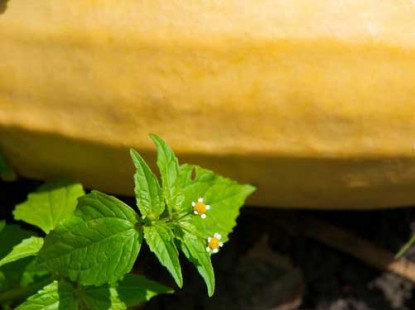 Difficulty: Easy
Servings: 8
Prep Time:
15 minutes
Cook Time:
25 minutes
Ingredients
2 cups cooked summer squash, diced
¼ cup milk
¼ cup melted butter
3 eggs, well beaten
1 tablespoons grated onion
salt, pepper, cayenne
¼ cup buttered bread crumbs
Directions
Mix all ingredients except bread crumbs and put in baking dish. Top with bread crumbs. Bake at 350° until firm (about 25 minutes).
Categories: Side Dishes, Vegetables
Submitted by: ldeg on October 6, 2010