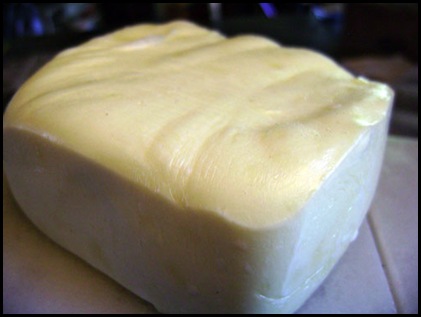 Suzanne has made me a cheese making junkie!  I've made Homemade Velveeta, Lactic Cheese, Kefir Cheese, and yesterday, I tried Mozzarella! And I made Ricotta Cheese from the whey left over from the Mozzarella!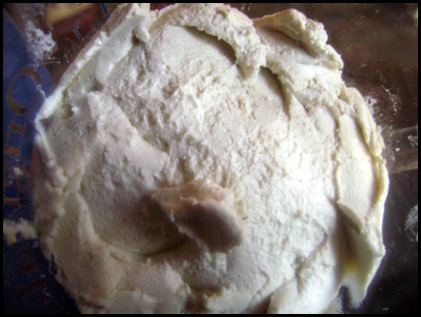 I wanted to make something different with my homemade goodness.  So I searched by ingredient "Mozzarella" and found Spaghetti Pie by Mrs. Turkey !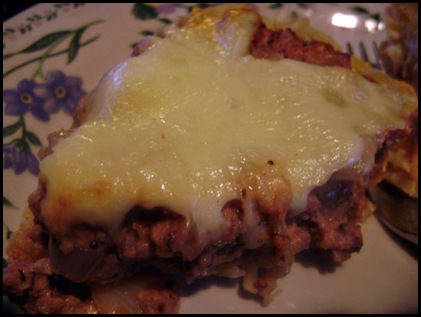 How to make Spaghetti Pie:
8 ounces cooked spaghetti, drained
1/2 cup grated Parmesan cheese
1 egg, lightly beaten
1 – 1 1/2 lbs hamburger cooked and drained of visible fat
1 medium onion chopped
2 cups spaghetti sauce
1 package (8 ounces) shredded mozzarella cheese
We watch our salt intake on everything, so I make up my own spaghetti sauce as it's needed with some home canned tomato sauce and Homemade Spaghetti Sauce Mix.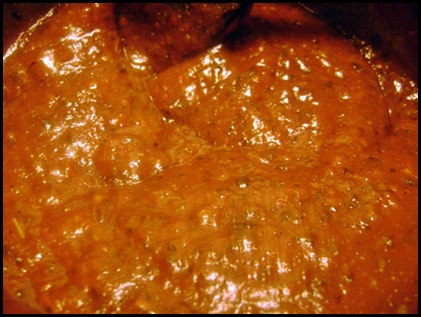 And because I had a 1/2 cup of Ricotta Cheese, I put that in the sauce, too!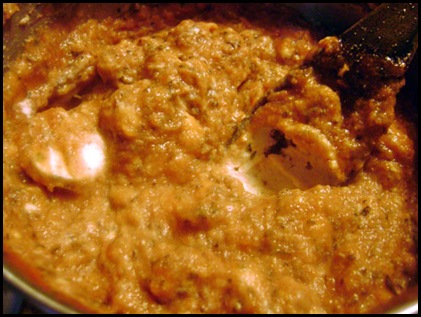 While spaghetti is cooking, brown hamburger and onion together until redness is gone, crumbling it up as it cooks.  We like sausage in our spaghetti, so I used that instead.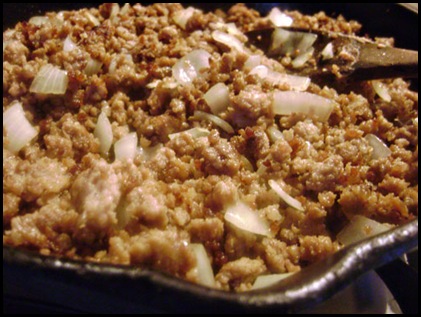 Spray a 9 inch pie plate.

Lightly beat the egg and measure out the Parmesan cheese.

Toss cooked and drained spaghetti, Parmesan cheese and egg together. Place in pie plate and push across bottom and up sides forming a pie crust shape effect.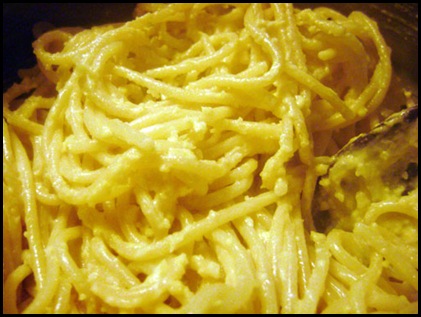 Mix the hamburger (or sausage) mixture in with the sauce and place in spaghetti crust.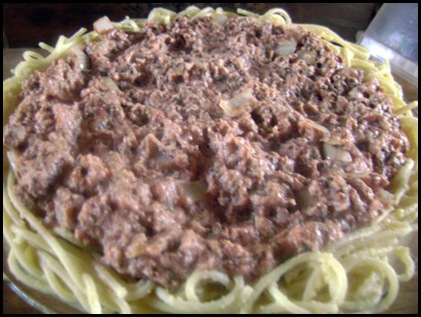 Sprinkle the mozzarella on top – or slice your homemade Mozzarella into thin slices.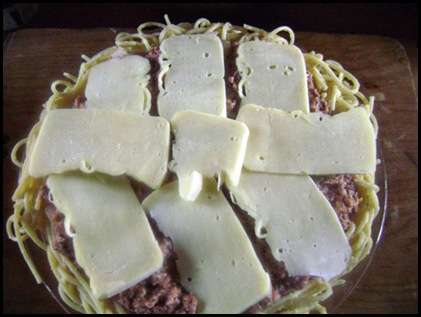 Bake at 350 degrees for 30 minutes or until hot and bubbly.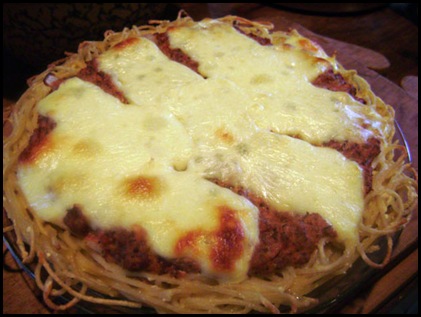 Slice and enjoy with a piece of homemade garlic toast!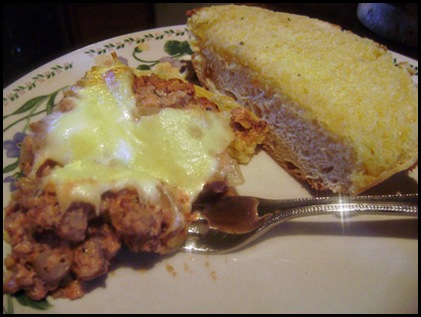 This was a wonderful recipe and one we'll be using again!  It's also a very versatile recipe, one that you can use what you have and what you like!  Thank you, Mrs. Turkey, for this wonderful recipe!

CindyP blogs at Chippewa Creek.

Interested in contributing to the Farm Bell blog? Read information here for Farm Bell blog submissions.