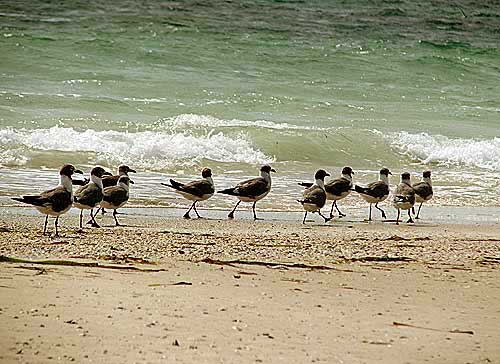 I will warn you right off…this is not about expensive food treats.
No, this tiny story is about my life one summer when my family lived in a sandy little beach house, where the curtains around the neighborhood blew away from the open windows in the twilight and allowed the ocean to creep in. This was a time when girls could walk to the beach alone and spend all day there. When the ocean was so clear you could see your painted shell pink toenails through the wavy water. And where I could turn on my transistor radio and sing along with the Beach Boys.
Every day that summer my three friends and I would walk to the beach, swim, and sun until three. As the sun began to curve toward the earth, we walked home, famished and dreaming of food. Our mothers were off playing bridge or attending some meeting, but our appetites couldn't wait for them.
My best friend, Kathy B., all of 12, was the mother of our little group. Somehow she'd learned to cook fried egg sandwiches. I never bothered to ask her who taught her that skill; at the time it didn't seem important. But now…I wonder.
With sandy, bare feet, damp bathing suits, and our skin smelling of cocoa butter, we'd float into Kathy B.'s kitchen as our hair dried and shoulders began to burn from too much sun. Kathy B. waved us to the kitchen table then began preparing her one and only gourmet treat: Fried egg sandwiches. These works of art consisted of two pieces of white bread, fried crispy in butter, an egg fried beside them, yolk broken, cooked till just slightly runny. Then with a yellow spatula that looked much like the sun, Kathy slathered a dollop of mayonnaise on one piece of bread and then stacked it all together.
Forks were required because Kathy B.s' mother was a neat freak—God forbid we got any buttery fingerprints on the table!
Our fried egg sandwich festival lasted all summer, until my parents, in a turmoil much like the ocean, divorced and my mother and I moved to the desert. But forty-five years later and many trips to gourmet restaurants around the world, I can still remember how yummy that sandwich was as four girls on the crest of womanhood sat on beach towels peppered with sand and talked about which Beach Boy we were going to marry.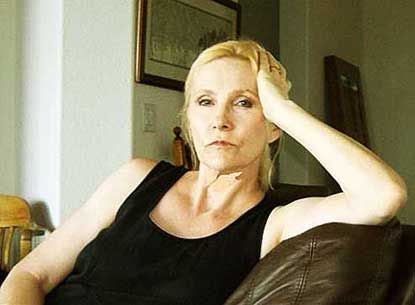 You can also find Mary at Writing Without Periods.

Interested in contributing a guest post to the Farm Bell blog? Read information here for Farm Bell blog submissions.

Want to subscribe to the Farm Bell blog? Go here.