If you have chickens….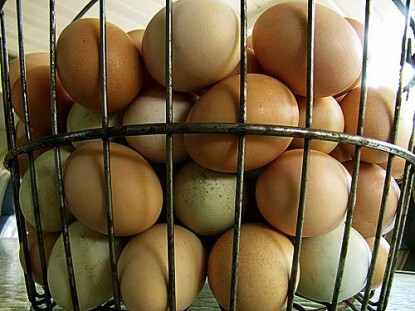 ….they LAY EGGS.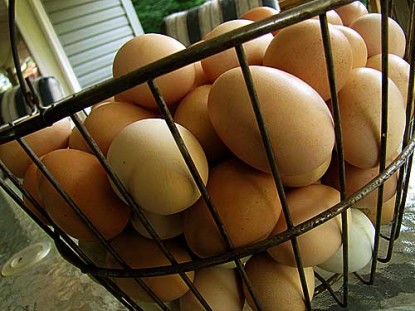 And lots of them.
In other words, I need all your egg recipes. ALL OF THEM. The ones that use the most eggs. Go to Submit Recipes and give 'em over. Please.
Help.
Interested in contributing a guest post to the Farm Bell blog? Read information here for Farm Bell blog submissions.

Want to subscribe to the Farm Bell blog? Go here.