Christmas is 13 days away! Are you ready? I'm not, but there is 13 days left!
I spend an entire day in the kitchen — mixing, stirring, baking and coating with chocolate for goodies to all those important people in my life. A true gift from the heart. Not many of my recipients bake goodies, so I know they will be appreciated.
One day this week, I will be in the kitchen making all my goodies. Then I put them by recipe into storage containers and keep them on the back porch (my wonderful winter freezer!). As I need a basket, I go back there and assemble.
I collect baskets all year long from thrift stores and yard sales just for my Goodie Baskets. This year, I'm making these cute cookie bags, each printed with the person's name on it. I use either cello bags from the dollar store (20 or 30 for $1) or ziploc bags in each basket for each recipe (makes it easier for them to freeze separately).
We have a treasure trove of wonderful recipes from some very talented cookie/candy makers here on Farm Bell. I'm having a hard time keeping the list down — they do have to fit into a basket, not a suitcase!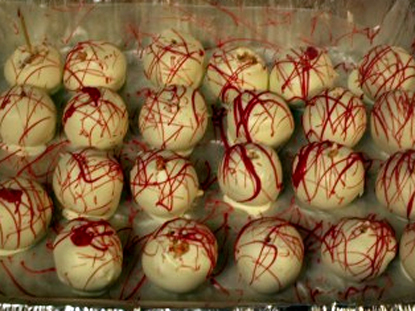 Cake Balls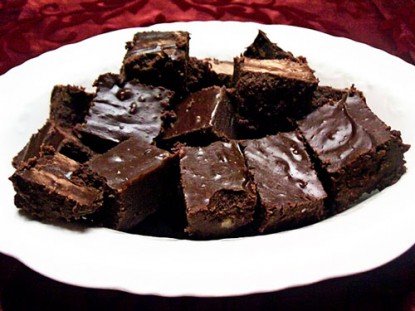 Quick Fudge
Church Windows
Bon Bon Cookies
Almost a Candy Bar
Chocolate Popcorn
See all of the Candy Recipes!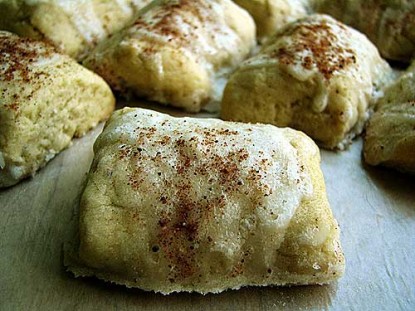 Drunken Rum Cookie Logs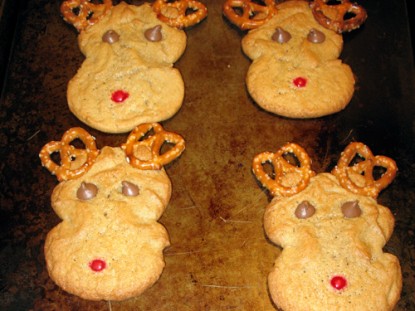 Reindeer Cookies
Russian Tea Cakes
Chocolate-Mint Snow Top Cookies
Maple Walnut Cookies
Cherry Winks
Dipped Gingersnaps
Guittard Original Chocolate Chip Cookie
Old Fashioned Sand Tarts
Gingerbread Cookies
See all of the Cookies & Bars Recipes!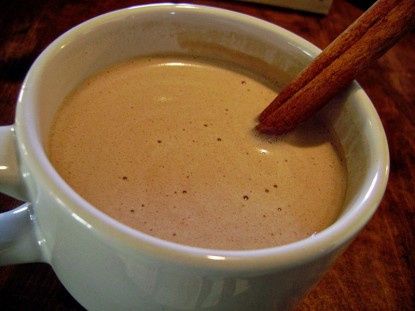 Rich Hot Cocoa Mix
Vanilla Chai Tea Mix
See all of the Gift Basket Goodies Recipes!

See? Too many to choose from! If you have a special recipe, please share!
And take pictures of your cookie baking and candy making — we'll have a virtual cookie exchange, or at least a post to drool over profusely! Email your pictures to [email protected] and submit your recipes if you haven't already.

Do you have a Christmas recipe post or kitchen-related story to share on the Farm Bell Recipes blog? Read information here for Farm Bell blog submissions.

Want to subscribe to the Farm Bell blog? Go here.