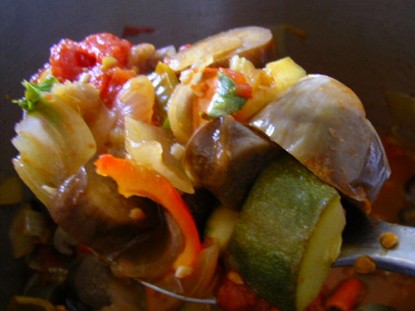 As we come to the beginning of fall, there isn't much left in the summer garden. There are a few tomatoes, pepper, eggplant, and one or two zucchini.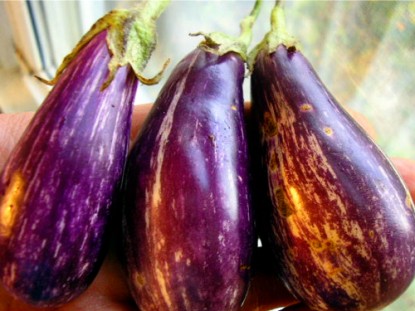 That means it's time to make the French vegetable stew – Ratatouille. There are many recipes for it, but they are all similar. The recipe is flexible. If you have less of one vegetable or more of another, you can make an adjustment.
Add 3-4 Tablespoons of olive oil in a large, heavy bottomed pan. Coarsely chop two large onions. Add onions to pan with two bay leaves and four cloves of garlic that have been minced. Saute on medium, stirring constantly.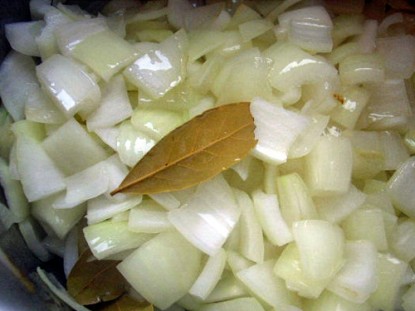 Coarsely chop eggplant, zucchini, and bell pepper to make about 5-6 cups. Add to onions and cook for about 7 minutes.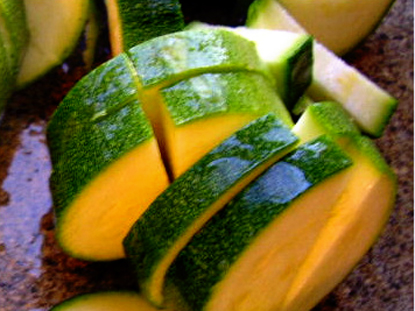 Add 4-5 chopped plum tomatoes. You may also use a can of diced tomatoes with the liquid. Add salt to taste (about a teaspoon full).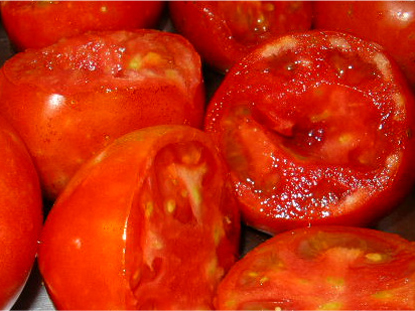 Cook and stir for ten minutes. Add 1/4 to 1/3 cup shredded, fresh basil. Cook for a few more minutes.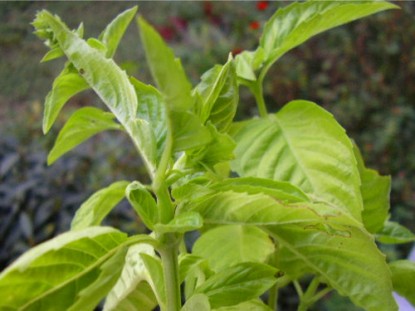 Some of the recipe variations are to add a splash of red wine vinegar and/or some fresh thyme. Ratatouille can be served in a bowl with crusty bread. It can also be spooned on pasta such as linguine and topped with curls of Parmesan cheese.
Get the handy print page and save this to your recipe box here:
Ratatouille.

Patrice blogs at Everyday Ruralty.

Interested in contributing a guest post to the Farm Bell blog? Read information here for Farm Bell blog submissions.

Want to subscribe to the Farm Bell blog? Go here.