Is that something anyone can even aspire to be? You see true kitchen divas everywhere, but that has always been an elusive title, something that other people can have, but not me.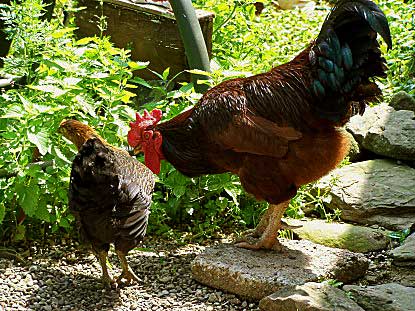 What? Are you crazy, Pete? Could be.
Back eons ago, it became obvious to all that this cat had no interest in and little aptitude for all things domestic. Something either in my genetic makeup, or upbringing, or both, predisposed me for other things, taking an attitude which either disdained domesticity all together or at least found amusement in anything other than those things which resulted in a typical happy home. Well, unless it included hammers, shovels, saws and stuff like that.
Meanwhile, even as I was enjoying life to the fullest with a tremendously rewarding career which allowed for world travel and a way of life that many saw as idyllic there was a kernel of envy within me which could not be satisfied.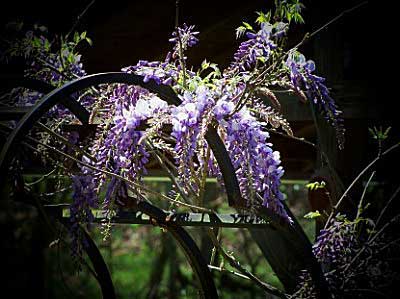 One of my more harebrained ideas to solve this problem was to collect cookbooks. Perhaps by filling a few bookshelves with tomes dedicated to the most perfect bread pudding or scrumptious fried chicken osmosis would somehow spark an interest in actually making those delicacies.
It didn't work.
Other people found satisfaction, indeed pleasure, in preparing good food and serving it to loved ones, family, and friends. I wanted what they had! "Food is what you must ingest to fuel physical activity," was as far as I could ever go. Yes, I could read one of those recipes and end up with something edible, but so what? It was no more satisfying to me than having had a bowl of cold cereal.

What to do, what to do. The pragmatist finally prevailed and found comfort in the fact that while millions of people, normal people tucked in homes around the world, enjoyed the pursuit of finding another way to prepare assorted lovelies from their kitchens, I was not one of them, would never be one of them, and that was okay. Not that my mother-in-law quite understood it, but she was proud of what I did instead of the cooking thing she was so very good at doing.
Still there has always been something missing. Everyone else on the planet seems to find great joy in their mixer or fry pan or favorite set of measuring cups. I want that!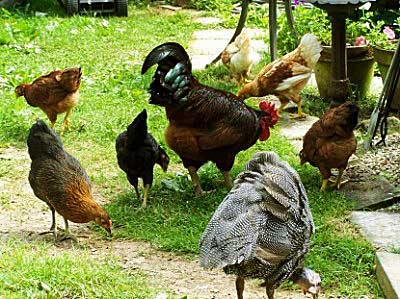 There are early indications that the acquisition of certain kitchen gadgetry (not that anyone around here is obsessed with such) may be the next step in acquiring true Kitchen Diva status. Purchasing (and using) a pressure canner, the fondling of jars, particularly the smaller, pretty ones, and the gifting of some of those small jars of home-grown, hand-made comestibles to friends and family has brought a glimmer of warmth never before experienced! Could this be it?!?! Could this thing, this feeling of pride, this glow of accomplishment be what has been missing?
Maybe there is more to it than that, but I am happy to have perhaps found what was missing all this time. We shall further test that theory with these:

With the support of my bfc's (best friends, chicken) perhaps I can find the same joy in my brand new shining tortilla press, digital kitchen scale, or Kitchen Aid strainer/grinder attachment that others are discovering with their steam juicers!
Of course that still leaves one question. Does the world really need another kitchen diva? Hmmmm.
Interested in contributing a guest post to the Farm Bell blog? Read information here for Farm Bell blog submissions.

Want to subscribe to the Farm Bell blog? Go here.