I love recipes and blogs about farms. This may not seem weird to you, but for me, it is because I'm an "indoor girl" who doesn't like to "rattle the pots and pans."
But my favorite memories are of Grandma Flontsie. She wasn't a farmer or a fancy cook either. She was born on a farm in Iowa, one of six, and her mother died when she was ten. Flontsie was the oldest, and the responsibility of taking care of her brothers and sisters fell to her.
When she turned 16 she left the farm with her new Swedish husband and moved to sunny California.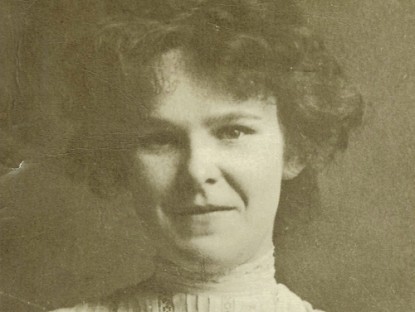 Her husband did yard work, and yards were plentiful in the LA area in the 1920s.
When I came along, she lived 4 blocks from our house. The summer I turned 10, I walked to her bungelow every Friday afternoon and spent the weekend. The food she cooked for us was hearty yet easy. And she taught me about eating and loving–how to pull green onions from her tiny garden, brush the dirt away and dip them in salt. She helped me form gigantic hamburger patties, cook them till the outsides were crusty, then cover them in catsup. She also let me eat bread with butter and sugar any time I wanted to. Yum.
But most of all, Grandma proved to me that we can show our love with simple things. Over mashed bananas she encouraged me to study hard and be nice to others. When I cried she brushed back my tears and helped me laugh again. If we ran out of milk or butter, she sent me to the grocer on the corner–and even though she was on a budget, there was always a dime for candy.
She never used wine or expensive spices when she made a family meal, but her casseroles were sumptuous. Her kitchen was tiny, with a small table right by the stove. There were no granite counters or expensive copper pans, yet my memory always drifts back to Flontsie's kitchen when I think of love and hope.
Mary blogs at Writing Without Periods.

Interested in contributing to the Farm Bell blog? Read information here for Farm Bell blog submissions.